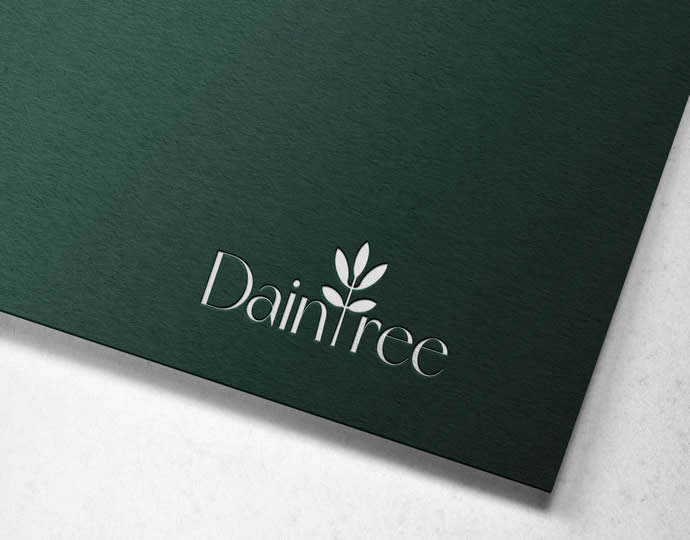 About us
Daintree a company specializing in natural ingredients of plant origin, it is the third generation in the sector since the family has been in the buisness since 1945.
At daintree we manufacture various carob ingredients & natural essential oils.
To do so , we focus on ensuring the right quality of raw material based on flavor excellence and safety criteria.
Why us?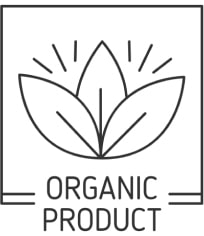 Guaranteed PURE
All Grace formulations adhere to strict purity standards and will never contain harsh or toxic ingredients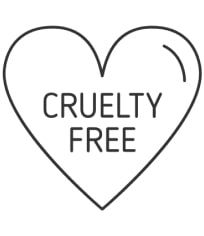 Completely Cruelty-Free
All Grace formulations adhere to strict purity standards and will never contain harsh or toxic ingredients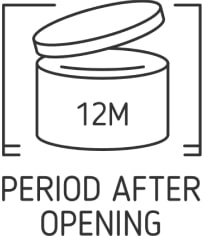 Ingredient Sourcing
All Grace formulations adhere to strict purity standards and will never contain harsh or toxic ingredients