Neroli oil
Neroli oil emits a rich, floral scent, with citrusy
overtones. It's used as a base note in perfumes and
scented products.
Because of its soothing effect on
mood,
neroli oil is often used as an ingredient in body lotions
and
cosmetics. It can also be used in aromatherapy.
Rosemary oil
The essential oil of rosemary is obtained from the
distillation of its flowering tops.
The essential oil of
rosemary is practically colorless. Its invigorating smell
varies according to the varieties of rosemary
but,
generally, it is rather rich, aromatic, powerful and
camphorated.
Pourquoi nous choisir?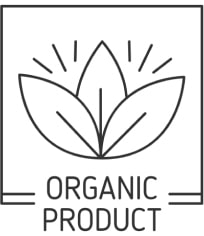 Garantie
Toutes les formulations Grace adhèrent à des normes de pureté strictes et ne contiendront jamais d'ingrédients agressifs ou toxiques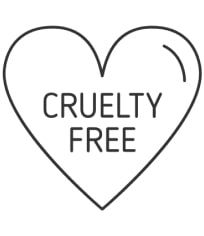 Sans cruauté
Toutes les formulations Grace adhèrent à des normes de pureté strictes et ne contiendront jamais d'ingrédients agressifs ou toxiques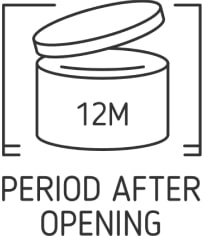 Ingrédients naturels
Toutes les formulations Grace adhèrent à des normes de pureté strictes et ne contiendront jamais d'ingrédients agressifs ou toxiques